HARARE – China Energy Engineering Corp. (China Energy) has proposed the construction of a 1,000 megawatt floating solar plant on Zimbabwe's Kariba dam at a cost of nearly US$1 billion.
The proposed project would involve installing 1.8 million solar panels on the dam, with a booster station and transmission line to a sub-station in Kariba.
Zimbabwe, which currently generates less than half of its 1,700 MW power demand, has been facing energy shortages due to the under-performance of its ageing coal-fired plants and low water levels at its 1,050 MW hydropower plant at Kariba.
The proposed solar plant could help alleviate the country's energy deficit and reduce its dependence on non-renewable energy sources.
According to a report by Reuters, the project proposal was made to the state-owned Zimbabwe Power Company (ZPC) and a private consortium of the country's industrial power consumers.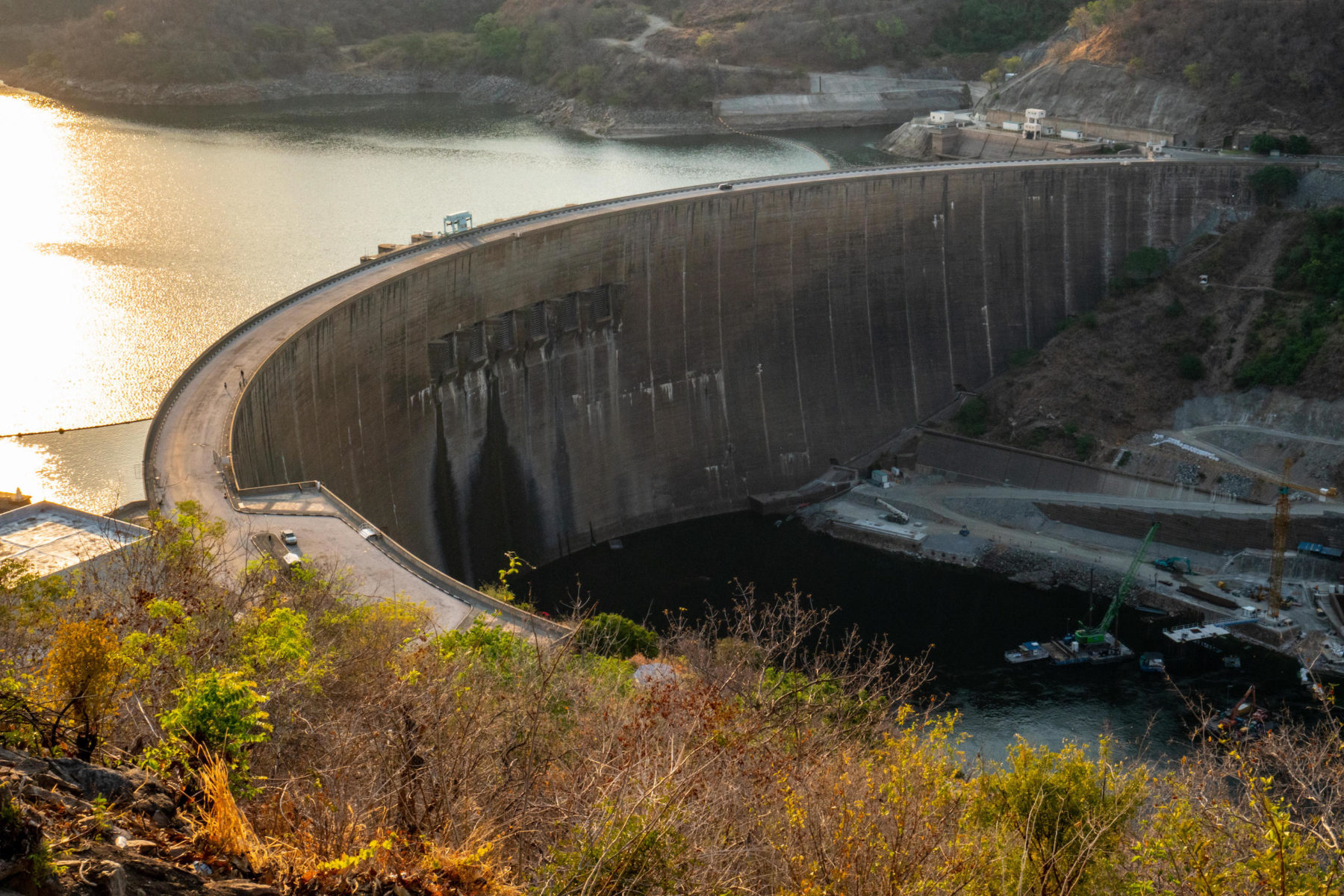 Floating solar power stations are becoming an increasingly attractive option for developers, as they require less land space and do not compete with other land-use interests.
"The work scope of the project includes the design, procurement, construction, and commissioning of a 1,000MW AC floating solar farm and 330kV/33kV booster station," the document said.
China Energy has already completed two floating solar projects in China's Shandong Province and Thailand.
The company has been actively pursuing renewable energy projects and is committed to contributing to the global fight against climate change.
Zimbabwe has also been making efforts to shift to renewable energy sources for its long-term electricity supply.
Last week, the country started generating power from the first of its two new China-funded 300 MW coal-fired plants at Hwange.
However, the government unveiled incentives in December last year to bring 1,100 MW solar projects online by 2025.
China Energy lucrative proposal
The proposed solar plant by China Energy would be a significant step towards achieving Zimbabwe's renewable energy goals, and the project is expected to create employment opportunities and boost the country's economic growth.
As China Energy continues to explore and invest in renewable energy projects globally, the company hopes to promote sustainable development and provide clean energy solutions to help combat climate change.
"We will continue to explore new markets and opportunities in the renewable energy sector and contribute to the green development of the countries where we operate," said a spokesperson for China Energy.