BEIJING – Chinese President Xi Jinping is set to visit Russia next week for his first trip to Moscow in nearly four years.
The visit will take place from March 20 to 22, according to a statement from Beijing's foreign ministry.
President Xi was invited to visit Russia by President Vladimir Putin of the Russian Federation.
The two leaders are expected to discuss "strategic cooperation," including on the international stage.
The Kremlin added that "important bilateral documents" will be signed during the visit.
China and Russia have a "no limits" partnership, and both countries have sought to deepen their strategic cooperation.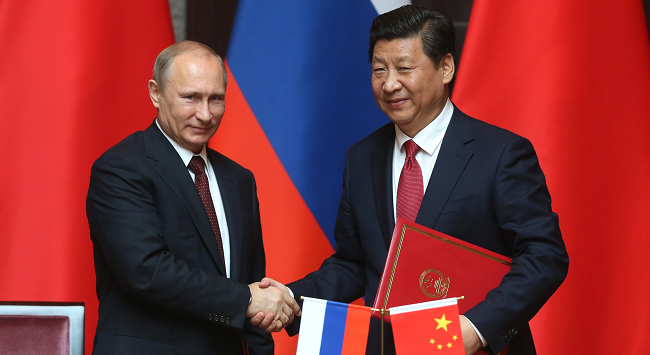 China has presented itself as a neutral party in the conflict between Russia and Ukraine, but its position has been criticised by some Western leaders for providing tacit support for Moscow.
In a recent position paper on the war, China called for dialogue and respect for all countries' territorial sovereignty.
China's foreign minister has also urged Moscow and Kyiv to restart peace talks "as soon as possible."
The visit comes just over a year into Moscow's invasion of neighbouring Ukraine. Despite its position on the conflict, China remains an important strategic partner for Russia.