LONDON – Frank Lampard has returned as the caretaker manager of Chelsea football club, signing a contract that will keep him in charge until June 2023.
The former Chelsea midfielder, who has been unemployed since his sacking by Everton early this year, is excited about his new appointment and the opportunity to lead the team once again.
Chelsea are currently looking for a new long-term head coach since the departure of Graham Potter who was sacked recently having replaced Thomas Tuchel early this season.
Lampard will be in charge for the next two months as Chelsea continues its search.
It is expected that he will have a say in the recruitment process, and it remains to be seen whether he will be considered for the long-term role.
Lampard's return to Chelsea sees Ashley Cole, his former teammate whom he worked with at Everton, join the coaching staff.
Lampard previous stint
Lampard's first stint as Chelsea manager began in July 2019 during the Roman Abramovich era.
He led the team to a top-four finish in his first season but was sacked halfway through his second season after a poor run of results.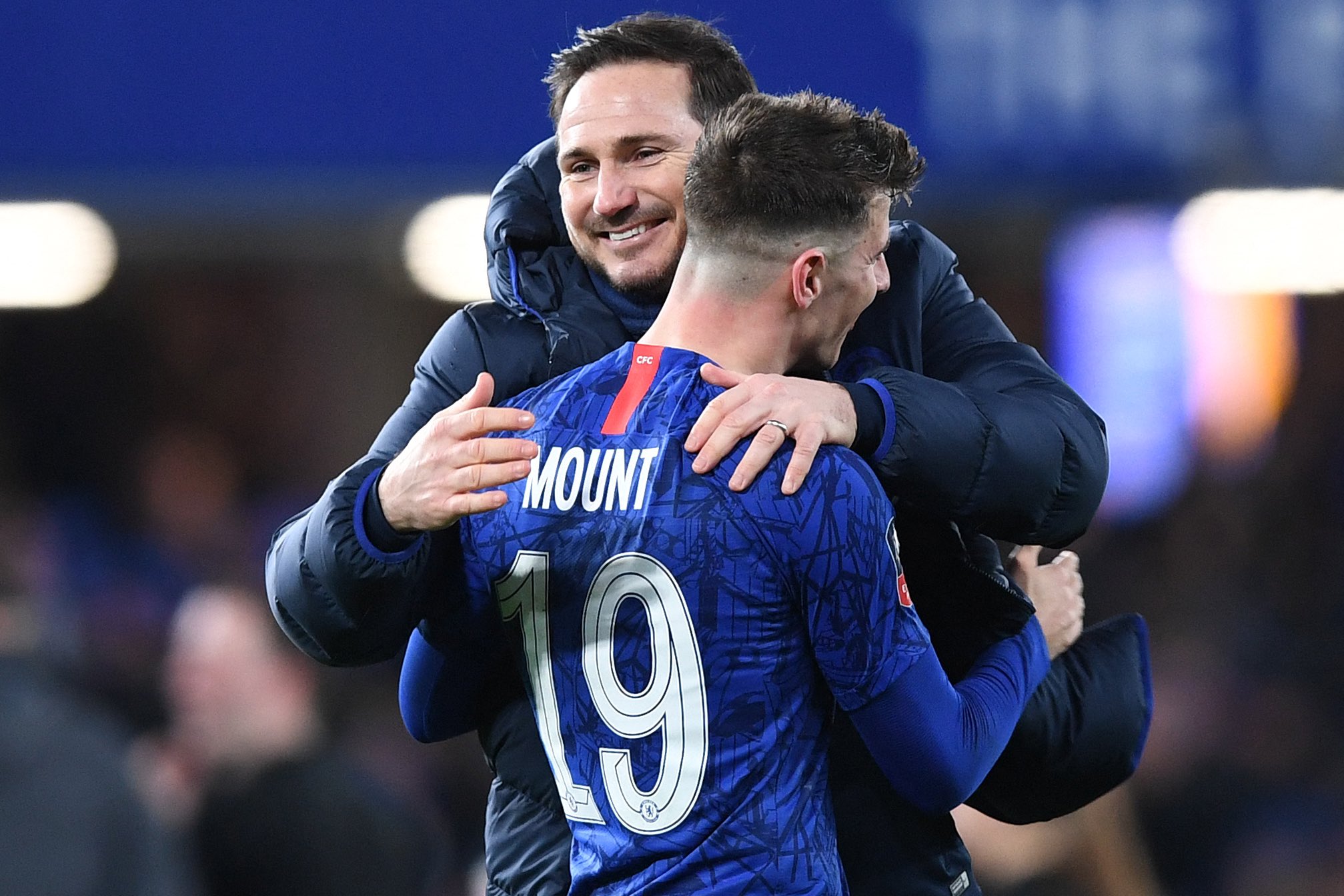 The former England international is now eager to make up for his past mistakes and take Chelsea to new heights.
"I learned a lot from my time as Chelsea manager, and I am confident that I can use that experience to help the team succeed," he said.
"I am excited to work with the players and staff, and I am looking forward to the challenges ahead."
The return of Lampard as Chelsea manager has been met with mixed reactions from fans and pundits alike.
However, Lampard is determined to prove his worth and lead Chelsea to success. As he said, "I am ready for the challenge, and I am looking forward to the journey ahead."