BULAWAYO, November 12, 2023 – The football community is mourning the loss of Zimbabwean football legend Rahman Gumbo, who tragically passed away at the age of 59.
The former Highlanders striker, known for his remarkable long-range goals, collapsed suddenly at his home in Palapye, Botswana, on Thursday.
The sudden death of Rahman Allen Thuthani Gumbo came just days after he was dismissed from his coaching role at Morupule Wanderers due to the team's slow start in the current season.
He was admitted to a hospital in Francistown, where he later passed away on Friday night.
Gumbo's wife and son were by his side during his final moments.
Zacharia Muzadzi, who served as Gumbo's assistant at Wanderers, expressed his devastation, saying, "I am shattered."
The Botswana Premier League issued a statement expressing condolences and sympathy to Gumbo's family, highlighting his coaching contributions to various clubs.
Gumbo, born on November 18, 1963, in Bulawayo, was part of the footballing Gumbo family from Njube.
His notable playing career included representing Highlanders in the 1980s and 1990s, earning a call-up to the national team.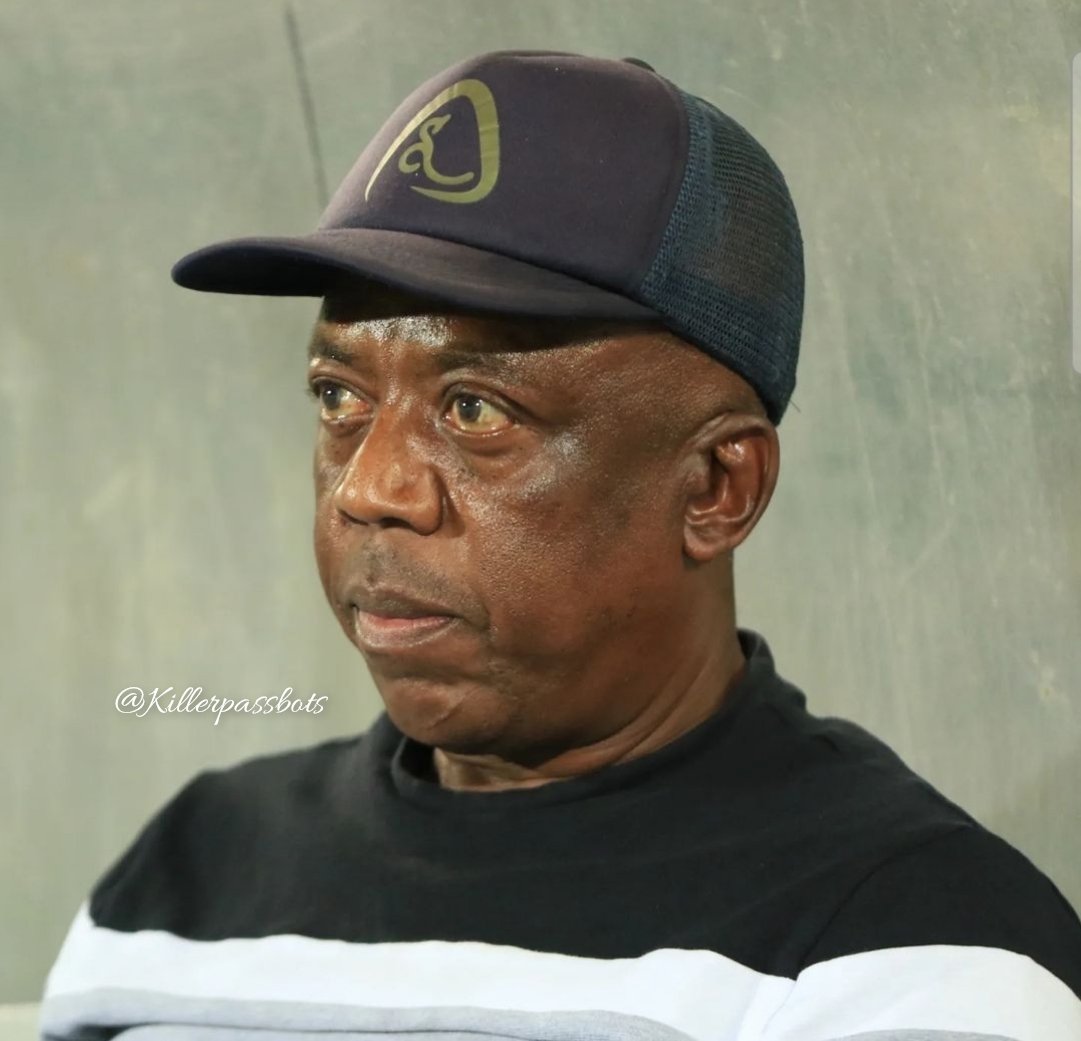 In retirement, Gumbo transitioned to coaching, achieving success in Zimbabwe, Malawi, and Botswana. He had three coaching stints with the Zimbabwe national team.
During his coaching career, Gumbo secured back-to-back league titles with Highlanders in 1999 and 2000.
He also achieved championship success with MTN Wanderers in Malawi and Township Rollers in Botswana.
Gumbo's coaching journey included managing notable clubs such as FC Platinum, Chicken Inn, Witbank Aces in South Africa, CAPS United, and Tel One.
The Gumbo family has a rich footballing history, with almost seven decades of involvement in the game.
Gumbo's father and two elder brothers, Jimmy (Bulawayo Wanderers) and Charles (Njube United), laid the foundation for the family's enduring connection with football.
The loss of Rahman Allen Thuthani Gumbo leaves an indelible mark on Zimbabwean football, and tributes continue to pour in from the footballing community in honor of the legendary figure.