GABORONE – Botswana's President Mokgweetsi Masisi is considering eliminating the need for Zimbabweans to produce passports when travelling to his country.
Instead, they will only need to present their national identity cards at the border. This decision was made public during a recent Boteti West constituency celebration.
Masisi told his audience that he would discuss the matter with his Zimbabwean counterpart, President Emmerson Mnangagwa, during their upcoming meeting.
The Parrot, a Botswana newspaper, reported that Masisi revealed that he and Mnangagwa will discuss the use of identity cards for border crossings between the two countries.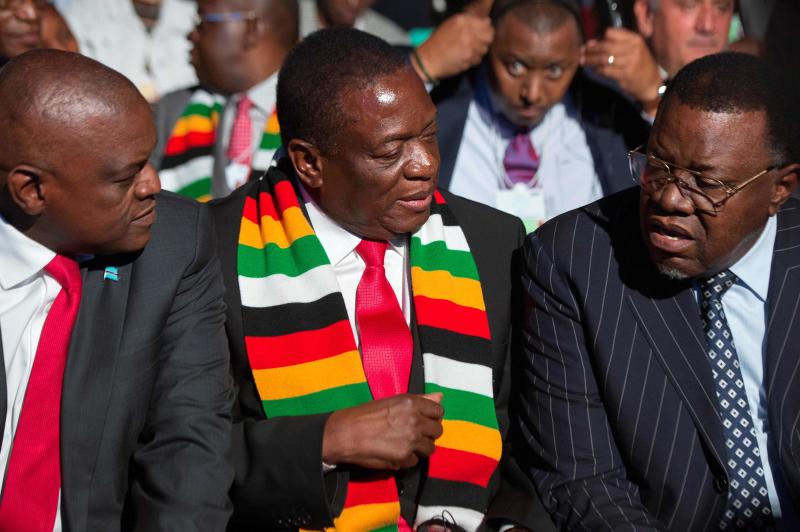 In a similar move, Masisi signed a deal with Namibian President Hage Geingob last month, allowing nationals of both countries to use their national identity cards for border crossings.
Botswana and Zimbabwe share a common history, culture, and family ties that go back before their diplomatic relations were established in 1983.
Most Zimbabweans travel to Botswana as economic refugees seeking employment, while others come for shopping. Conversely, Batswana citizens cross into Zimbabwe for tertiary education or as religious tourists.
The scrapping of passport requirements for Zimbabweans entering Botswana would simplify travel between the two countries and promote economic growth.
The plan is expected to make cross-border travel easier and reduce congestion at the border post.