HARARE – The Zimbabwe Anti-Corruption Commission (ZACC) has arrested former Bikita West legislator Munyaradzi Kereke and suspended Harare Municipal Medical Aid Society (HMMAS) chief executive officer Everisto Rukasha over allegations of defrauding the local council of US$400,000.
The charges are related to an alleged fraudulent transaction involving the sale of Kereke's Fortress hospital in Ruwa.
Kereke and Rukasha are accused of conspiring to swindle HMMAS.
It is alleged that in March of last year, they entered into a fraudulent acknowledgment claiming that the council medical aid society owed Kereke US$400,000.
The basis for this claim was said to be the sale of Fortress hospital, even though HMMAS had purchased the hospital in 2014 and paid the full amount of US$800,000.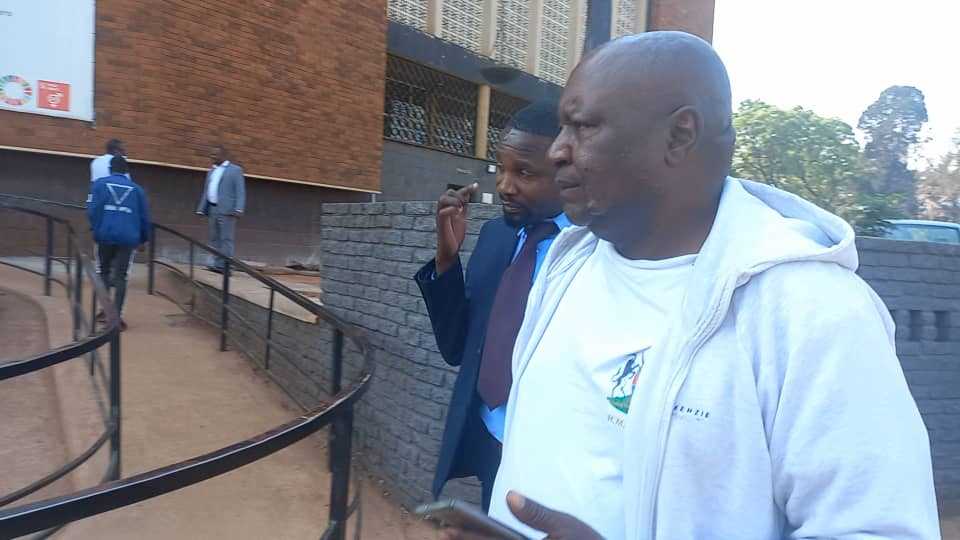 Both Kereke and Rukasha are expected to appear in court to face fraud charges.
This is not Kereke's first run-in with the law, as he previously served an effective 10-year jail term for the rape of a juvenile relative at gunpoint.
He was released from prison in August 2021 on $500,000 bail, pending his appeal against both the conviction and the sentence.
Kereke's 2016 conviction for rape, with only 20 months remaining on his sentence, led to his early release for good behavior.
He was granted the opportunity to prosecute his appeal outside of custody by the Supreme Court.
The arrest of the former legislator and the suspension of the HMMAS CEO mark a significant development in the ongoing efforts to combat corruption and fraudulent activities in Zimbabwe.