HARARE – In a significant breakthrough, Chinese detectives have successfully investigated the murder of two Chinese nationals in Zimbabwe, leading to the arrest of a fellow Chinese national.
Chen Long (34) appeared before Harare magistrate Dennis Mangosi, where he was charged with murder and subsequently remanded in custody until June 9.
The victims, Lei Ding and his wife Chi Lifen, have been reported missing since February 15, 2020.
The case took a twist when Mr Lei's vehicle was discovered abandoned along Arcturus Road in Harare, with the keys still in the ignition.
The CID Vehicle Theft squad was alerted, and their detectives promptly arrived at the scene.
During their investigation, the detectives found several items inside the abandoned vehicle, including house keys, vehicle keys for a Ford Everest registered under the number AFF 1837, a vehicle registration book for motor vehicle registration number AFA 3322, a firearm certificate numbered 710403, and a Walther pistol with the serial number 295685, calibre 7.65.
Subsequent inquiries led the detectives to Mr Lei's residence in Borrowdale, where they found the house unoccupied.
A joint team of Zimbabwean and Chinese police officers conducted further investigations, which resulted in the recovery of a mobile phone believed to have been used by Mr Lei.
The phone was sent to China, where Chinese authorities managed to restore all the data.
This crucial evidence ultimately led to the arrest of two individuals, Xu Lin Lin and Luo Yengshen, in China.
Xu Lin Lin and Luo Yengshen had previous connections to Zimbabwe, raising suspicions of their involvement in the case.
According to reports, the suspects were implicated in the fatal assault on the couple and the subsequent disposal of their bodies at an undisclosed location.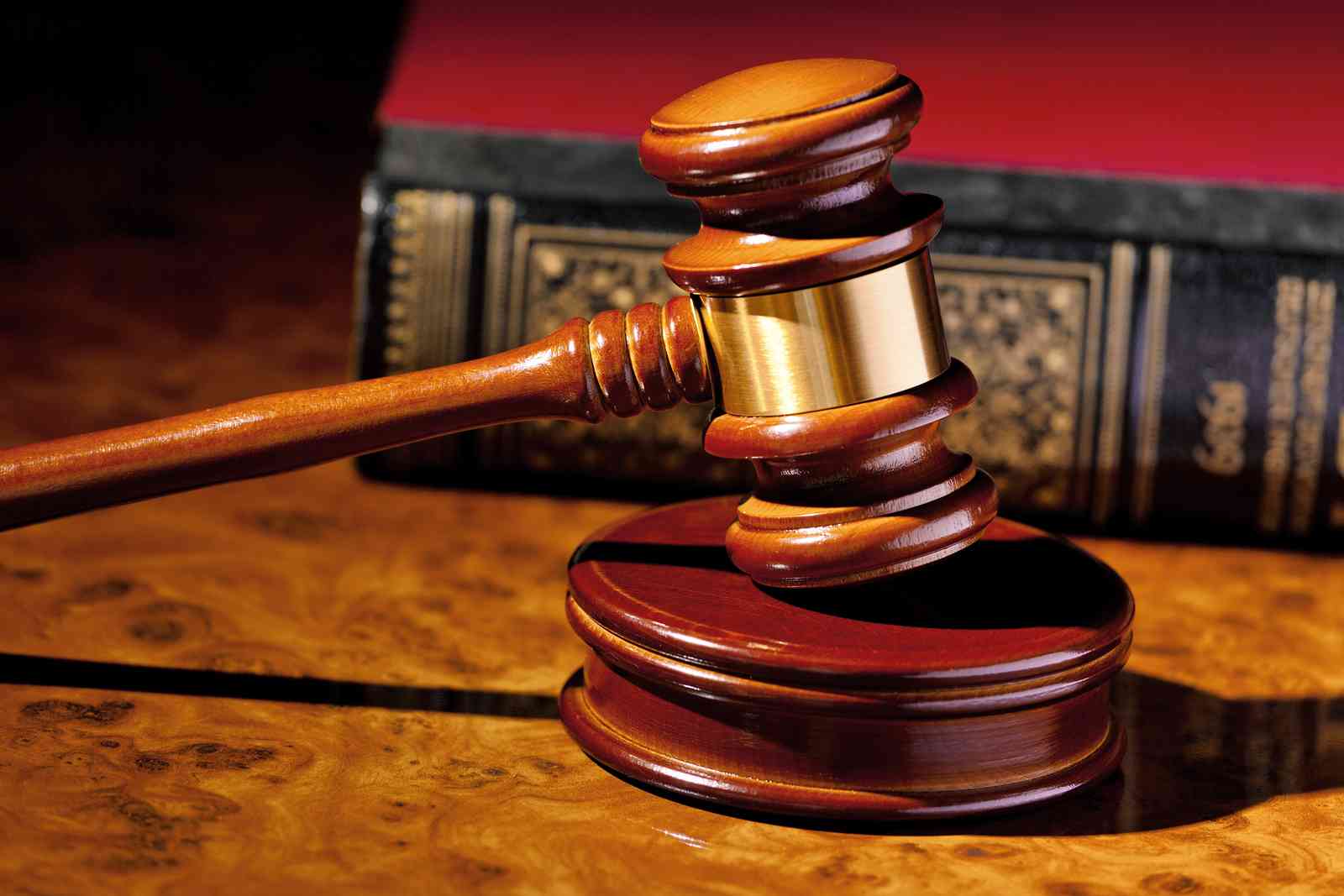 It is believed that the accused and the victims had disagreements related to a business deal that turned sour.
Efforts are underway to extradite Xu Lin Lin and Luo Yengshen back to Zimbabwe, where they will be expected to cooperate in ongoing investigations to locate and recover the bodies of Lei Ding and Chi Lifen.
The successful collaboration between Chinese and Zimbabwean authorities in this complex murder case demonstrates the commitment of both nations to upholding justice and bringing closure to the families of the victims.
As the investigation progresses, authorities remain dedicated to uncovering the truth behind this tragic incident.
In the wake of these developments, the international community is closely watching the case, hoping for justice to prevail and for the missing bodies to be found.