WUHAN – Zim Hip Hop sensation Saintfloew, real name, Tawanda Mambo is set to take China by storm with his upcoming performances in Wuhan and Hangzhou on April 28th and 29th, 2023.
The rapper, known for his electrifying performances and infectious beats, is all set to enthral his Chinese fans with his unique blend of African and Hip Hop music.
The news of Saintfloew's upcoming shows has created a buzz among Hip Hop enthusiasts in China, with tickets for the shows already available for purchase.
According to the organisers, tickets for the performances are priced at $200, $250, and $300, depending on the seating arrangement.
Fans can purchase their tickets online or at select outlets across the two cities.
Saintfloew's visit to China comes at an exciting time, with the country's music scene evolving rapidly, and international artists increasingly looking to perform in the country.
The rapper's unique sound and style are expected to resonate with Chinese audiences, who are known for their love of music and dance.
In addition to Saintfloew's performance, the organisers have promised to announce backup artists for the show at a later date.
Fans can expect a star-studded lineup of performers, making the event an unforgettable experience.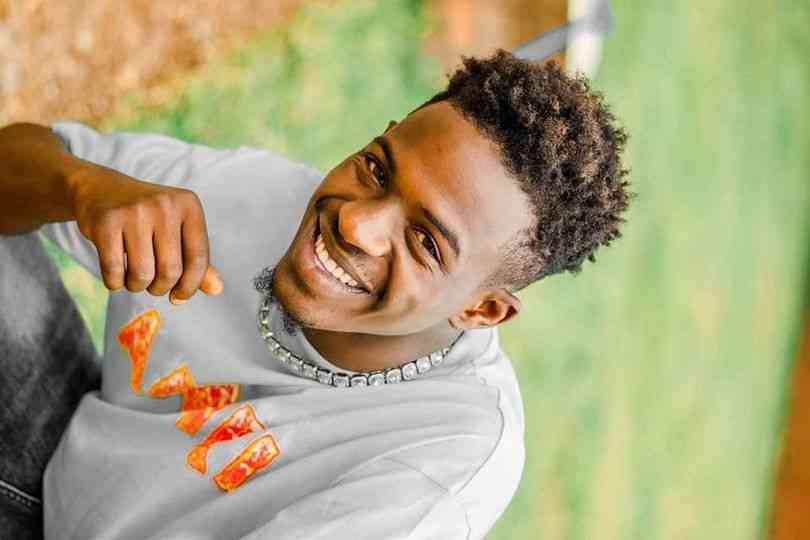 Saintfloew has been making waves in the music industry for several years, with his debut album, "Sauna Season," gaining critical acclaim in Zimbabwe and beyond.
His music, which blends African beats and rhythms with Hip Hop, has been described as a breath of fresh air in the industry.
Some of the popular songs by Saintfloew include Silas Mavende, Kante, Pamwe Wanga Usingade and Dreams featuring Winky D.
The award winning rapper has also been a vocal advocate for social justice and human rights, using his platform to raise awareness of issues affecting marginalised communities.
His performances are known for their energy and passion, making them an absolute must-see for music lovers.
Saintfloew's performances in Wuhan and Hangzhou are expected to be sell-out events, with fans already snapping up tickets.
The rapper's visit to China is a testament to the growing influence of African and Hip Hop music on the global stage, and an opportunity for Chinese audiences to experience the rich diversity of music from around the world.