LAGOS, Nigeria – Nigerian comic actor John Okafor, famously known as Mr Ibu, has reportedly had his leg amputated for medical reasons, as revealed by his family.
In a statement posted on his Instagram page, Mr Ibu's family explained that the decision to amputate the limb was taken by doctors to save his life.
The statement expressed the family's acknowledgement of the challenging situation, stating, "This development has been hard on us all, but we've had to accept it as Daddy's new reality."
The 62-year-old actor, known for his prominent roles in Nollywood films like "Keziah," "9 Wives," and "Mr Ibu in London," has faced a mystery illness that led to the amputation of his leg.
The family has not disclosed the specific ailment.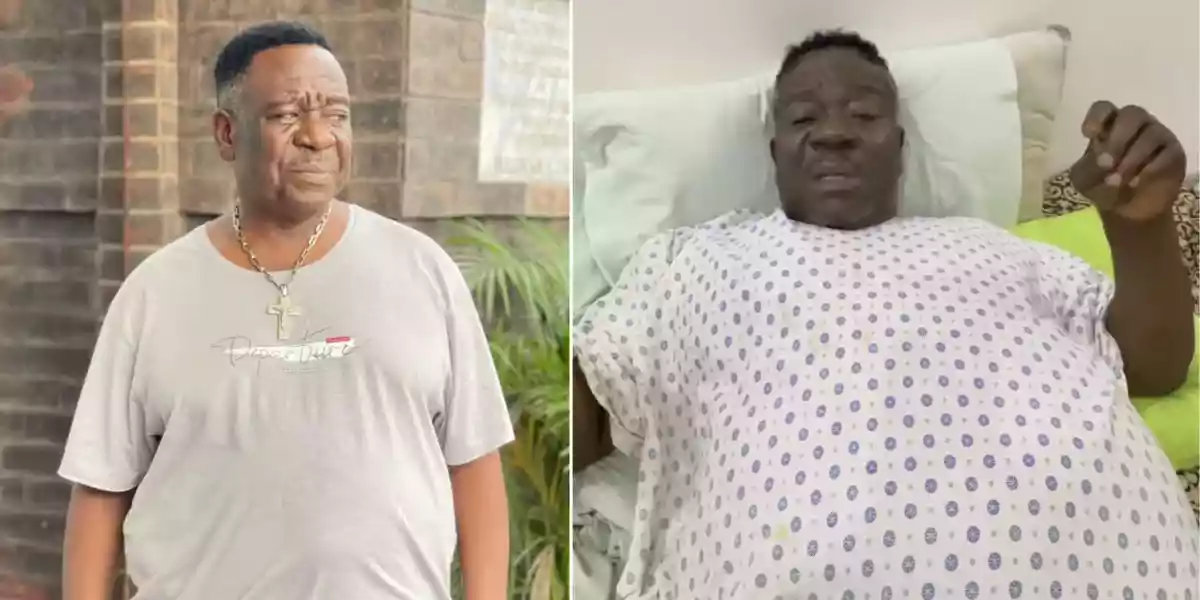 According to the statement, Mr Ibu has already undergone seven surgeries and requires one more.
Reports from Nigerian media outlets suggest that some of his medical expenses have been covered by former Senate President Bukola Saraki.
The family has made an appeal to fans and well-wishers to assist with the remaining medical bills without specifying the amount.
While some may question why Nollywood actors, who often appear wealthy, seek financial assistance for medical expenses, it's not uncommon in the industry.
Pay rates in Nollywood are known to vary widely, with leading actors earning up to 3 million naira ($3,700; £3,000), while smaller roles may not be paid at all.
Nigeria largely relies on private healthcare, which can be costly, leading to such appeals from members of the entertainment industry in the country.