PARIS – The new owner of Pornhub, Canadian private equity firm Ethical Capital Partners (ECP), has urged governments to shift their focus from cracking down on porn websites to embracing sexual expression and promoting the normalization of pornography.
Solomon Friedman, the founder of ECP, emphasized the need to make porn "normal" and even "boring," while ensuring effective age verification measures to protect children.
ECP acquired MindGeek, the parent company of Pornhub, three months ago, bringing other popular sites like YouPorn under its control.
However, the acquisition has come with a wave of legal challenges.
In May, the websites were removed from the US state of Utah after being ordered to verify user ages.
In France, website owners and regulators have been engaged in prolonged discussions on implementing an age verification law from 2020.
Friedman emphasized ECP's commitment to preventing underage users from accessing their websites, but he argued that the responsibility should not solely rest on the websites.
Instead, he called for operating systems, such as Google and Apple, to develop device or browser-based verification solutions that effectively protect children without compromising personal data security.
MindGeek faced significant scrutiny in 2020 when The New York Times published allegations of its sites hosting content depicting rapes and involving minors.
This led to regulatory pressure from multiple countries and payment processors like Visa and MasterCard ceasing their services.
The owners spent two years attempting to sell the company, which is primarily based in Canada but has a complex corporate structure spanning various tax havens worldwide.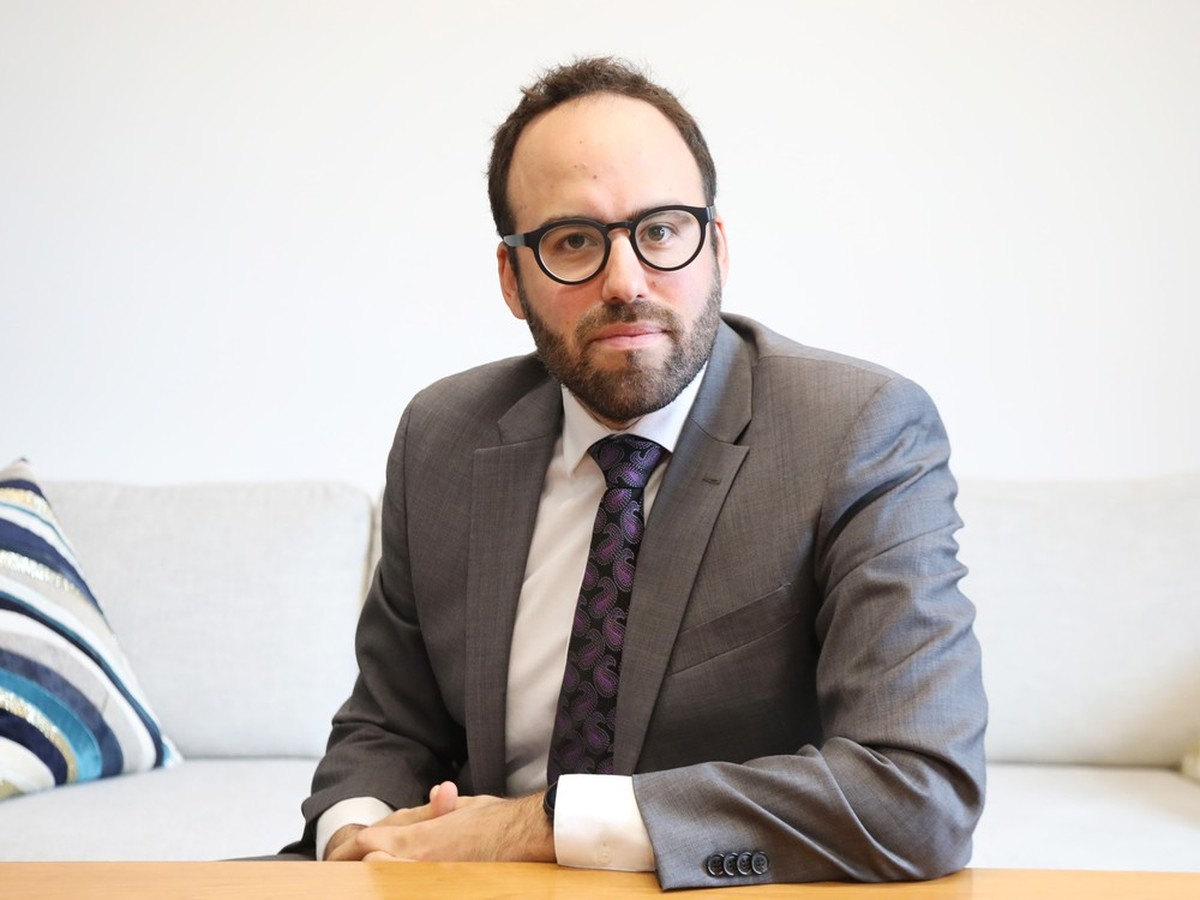 Pornhub review policy solutions
Friedman was quoted by AFP asserting that the company has undergone significant changes in recent years.
He claimed that eight million pieces of content were removed in 2021, citing their policy of automatically removing flagged content and reviewing it afterward.
MindGeek has implemented identification requirements for uploaders, employs algorithms to filter copyright-protected material, and has staff members review content before publication.
According to Friedman, ECP initially conducted a legal compliance check on MindGeek and discovered an extraordinary investment opportunity that required specialized skills.
Despite facing challenges, ECP decided to acquire the company.
MindGeek's websites are still available in Louisiana due to slightly different rules that do not necessitate the collection of personal information.
The issue of age verification and protecting children from pornography has gained prominence in France since President Emmanuel Macron pledged to prioritize it during his re-election campaign last year.
Jean-Noel Barrot, the digital minister, has directly challenged ECP to clarify how they intend to comply with the law, labelling children accessing porn websites a "scandal."
Solomon assured that his firm was committed to engaging openly and proudly in discussions about the porn industry, believing that society has progressed to a point where sexual expression is embraced and viewed with pride.
"The fact that it's adult is going to be boring, just like the fact that (legalized) cannabis in Canada has become boring," Solomon remarked, drawing a comparison to the normalization of the cannabis industry in Canada.
The following article follows an original creation of AFP and Eyewitness News with additional parts from the Editor.